UConnect 5 Offers Expanded Connectivity, Faster Speeds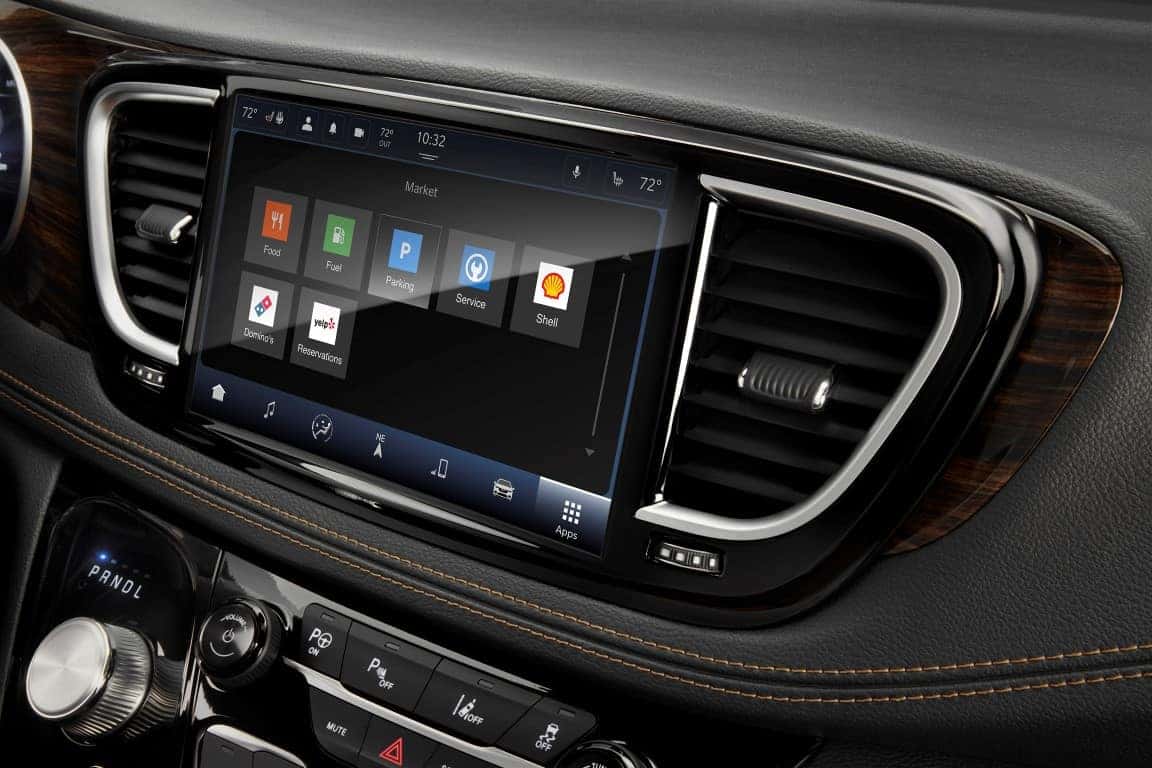 UConnect is considered one of the best infotainment systems in the automotive industry. It is widely available on every Ram, Jeep, Chrysler, and Dodge.
There is now a new generation of UConnect. The fifth-generation infotainment system builds upon the experience you are familiar with by better integration with smartphones and fast processing speeds than ever.
With UConnect 5, you can now create up to five user profiles. Each one is personalized by establishing references for each one. Once these profiles are set, you have to press a button for their profile and they're ready to go. You will also like the new look of UConnect5 with a new card-based look making screen navigation easier.
Do you have Alexa at home? You can have Alexa's personal assistant connected to UConnect 5 through Home to Car and Car to Home commands. Just ask Alexa!
Hate plugging in your smartphone to the USB jack? No problem! UConnect 5 has wireless connectivity to both Apple CarPlay and Android Auto so you don't have to fight cords and keep your vehicle clutter-free.
The TomTom navigation system that is a part of UConnect 5 can be updated with Maps Over The Air using wireless connectivity to update the maps. The same wireless connectivity can also update the UConnect 5 system when needed. Plus, UConnect 5 now has natural voice recognition, so you can be understood by the hands-free voice command system.
SiriusXM and Pandora have been collaborating on making your audio listening a better experience. UConnect 5 is now available with 360L and Personalized Stations to expand your listening pleasure by playing what you want to hear.
Now, UConnect 5 can pair two phones at the same time! If your passenger needs to make a call, they can do so with UConnect 5! Your call can also come in with the choice of picking it up while the other phone is on an active call.
All of this is designed to do one thing – to keep your eyes on the road. The last thing you need is to be distracted. By the way, it is the law in Wisconsin, Minnesota, and Michigan to never touch your phone while you're driving!
Starting with the upcoming 2021 Chrysler Pacifica, every new Jeep, Ram, Chrysler, and Dodge will have the new UConnect 5 infotainment system. Stop by Superior Chrysler Dodge Jeep Ram and take a test drive of a new vehicle today!