Ram Trucks Celebrate 10 Years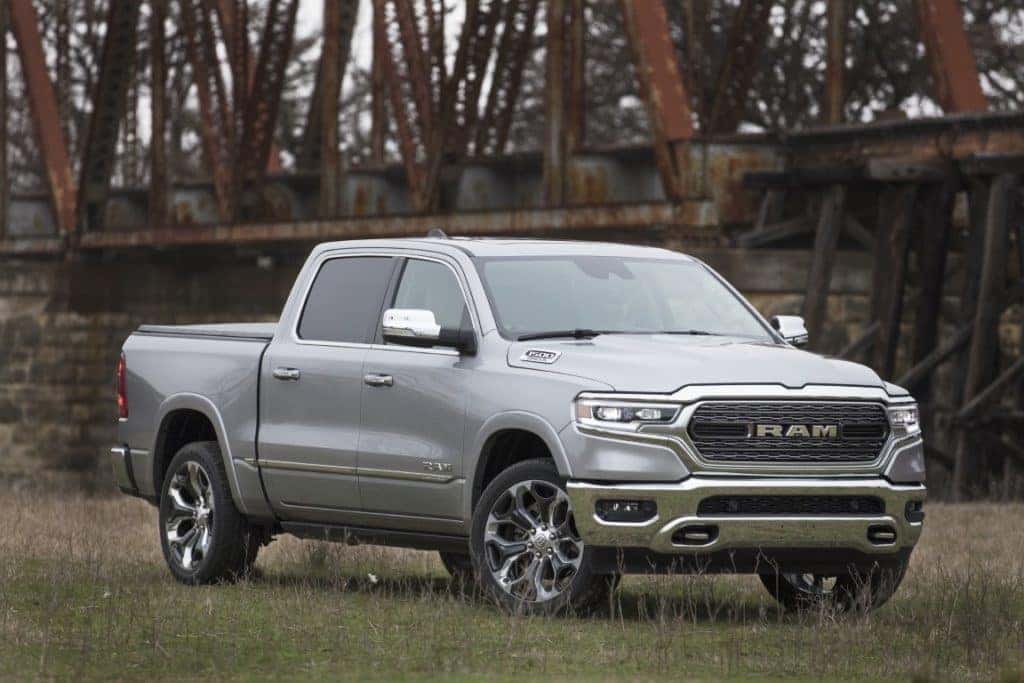 Ten years ago, an announcement was made at a meeting at our headquarters in Auburn Hills, Michigan. The meeting was held to introduce the first five-year plan for a combined company now known as Fiat Chrysler Automobiles.
This single announcement would change not only the company but the entire truck and commercial vehicle business.
On that day, the Ram Trucks brand was born.
This was our way to distinguish our exceptional lineup of trucks and vans from the other brands in the company. Ram embodied a personality that was reflected in our vehicles. Our trucks and vans work hard as you do. Our vehicles also play hard, too.
You can see our trucks and vans along the shores of Lake Michigan, at job sites all over the Twin Ports area, headed towards the Boundary Waters or the Upper Peninsula towing a boat or a couple of ATVs. If you head down to The Cities, you might be surrounded by Ram trucks and vans at a Vikings tailgate.
The result has been extraordinary. We earned many accolades in our time. We also won customers with the way our trucks drove, the innovations we engineered into each of our vehicles. We have helped your business, your weekends, and your commute be the best above everyone else.
Now, we have the hottest lineup of vehicles in the land. Our Ram 1500 is the best engineered pickup truck in its class. Our Ram Heavy Duty pickups just won MotorTrend's Truck of The Year – making Ram back-to-back winners of this award! The Ram 1500 is on Car and Driver's 10Best Cars and Trucks list. And, just announced recently, Green Car Journal named the Ram 1500 their Green Truck of The Year.
The Ram brand is just a part of a long legacy of trucks and vans sold by our company. These past ten years have catapulted our trucks and vans to new heights. Ram is leaving a legacy of its own for future vehicles to come from our brand.
Celebrate Ram Trucks' tenth anniversary by taking one for a test drive at Superior Jeep-Ram. Become a part of the growing family of owners of the hottest vehicle brand in America.