Ram Pickups Win MotorWeek 2020 Drivers' Choice Awards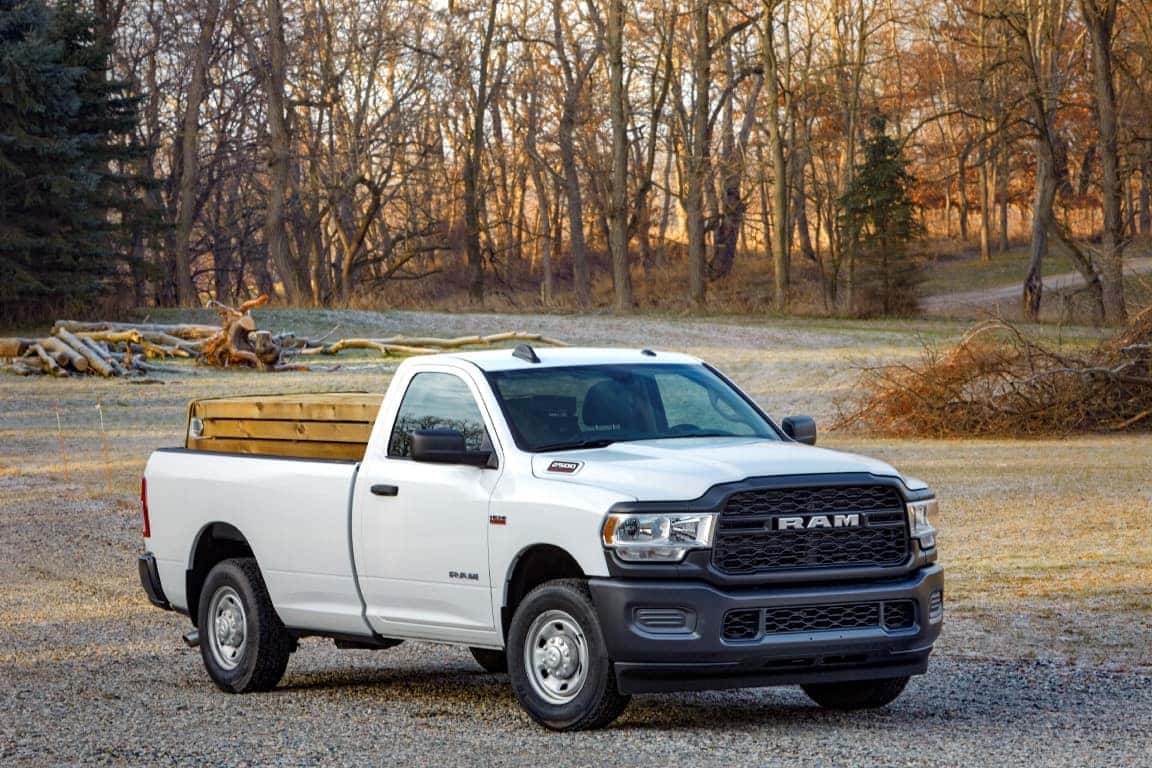 MotorWeek has been part of your television viewing for over 35 years. John Davis and his team have brought you the latest and greatest to your TVs from small cars to the most exotic vehicles available in this country.
They also have another tradition – their Drivers' Choice Awards. MotorWeek's staff gets together every year to decide which vehicles would be considered for their very prestigious awards.
For this year's Drivers' Choice Awards, MotorWeek named the Ram 1500 and Heavy Duty pickups to their list as their Best Pickup Trucks for 2020.
Winners are based on current purchasing trends, innovations, value and reliability. All of which points to the Ram's recent sales success and a list of innovations that the rest of the pickup truck segment is starting to catch up to.
This year alone, Ram reintroduced the EcoDiesel engine to the 1500, as well as continuing its winning ways as the most innovative half-ton pickup truck in the business. The Ram 3500 offers 1,000 pound-feet of torque from its Cummins turbodiesel engine, capable of towing up to 35,100 pounds. Plus, all of our pickup trucks offer class-exclusive all-wheel independent suspension and the available air suspension.
For technology, the Ram pickup lineup offers the biggest infotainment screen around – the UConnect 12.1-inch touchscreen. Plus, a choice of distinctive trims made for the kind of work – or play – you do with your Ram.
Superior Jeep Ram offers the Twin Ports of Duluth, MN and Superior, WI and the surrounding area with a fantastic selection of inventory for its award-winning Ram 1500 and Ram Heavy Duty pickup trucks. Come drive one today and size it up for what you do every day!