Ram 1500 – The Truck of Texas AND The Twin Ports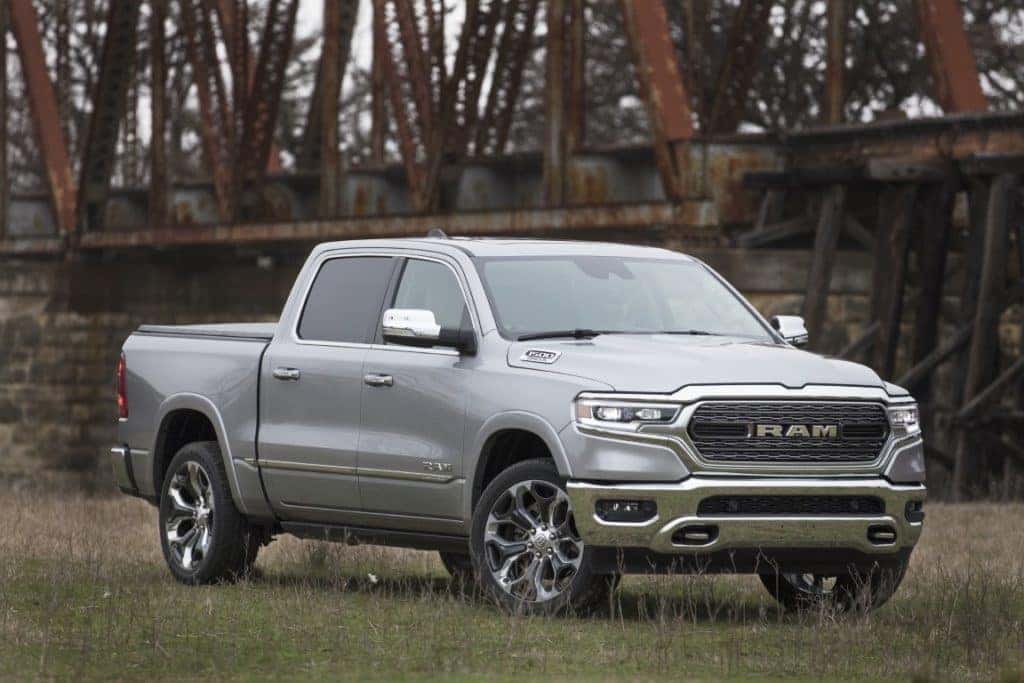 It has been a great year for the new Ram 1500. It has won a lion's share of accolades from Motor Trend to the North American Truck of The Year – plus everything else in-between.
Add another award from the land where the pickup truck is king – Texas.
Over 50 journalists – all members of the Texas Auto Writers Association (TAWA) – convened at a ranch in the Hill Country of Texas for their annual Texas Truck Rodeo to see which trucks and SUVs were worthy of their annual awards. The highest honor being the prestigious Truck of Texas award.
The results were tallied up and the new Ram 1500 came out on top!
In addition, TAWA's journalists also awarded seven more accolades for the Ram 1500. Additional awards include the Full-Size Pickup Truck of Texas, Luxury Pickup Truck of Texas, Best Powertrain for the 3.0-liter V-6 EcoDiesel, Best Infotainment System for the 12-inch Uconnect Touchscreen, and Best Towing Technology with the four-corner air suspension.
The Texas Auto Writers Association did not stop showering Fiat Chrysler Automobiles with their annual awards from the Texas Truck Rodeo. The new Ram 2500 earned the Heavy Duty Pickup Truck of Texas, the Ram Power Wagon was named Off-Road Truck of Texas, the Jeep® Wrangler wins Off-Road SUV of Texas for the 10th consecutive year, the all-new 2020 Jeep Gladiator wins Mid-Size Truck of Texas, and the Jeep Renegade wins Sub-compact SUV of Texas.
Don't just take the word of 50 journalists from Texas. Experience all of the winners, including our truck of The Twin Ports, the Ram 1500, at Superior Jeep Ram. Contact us to set up a test drive or just stop on in. This could be the year you will take home a winning pickup truck or SUV.