Ram 1500 named Green Truck of the Year for second year in a row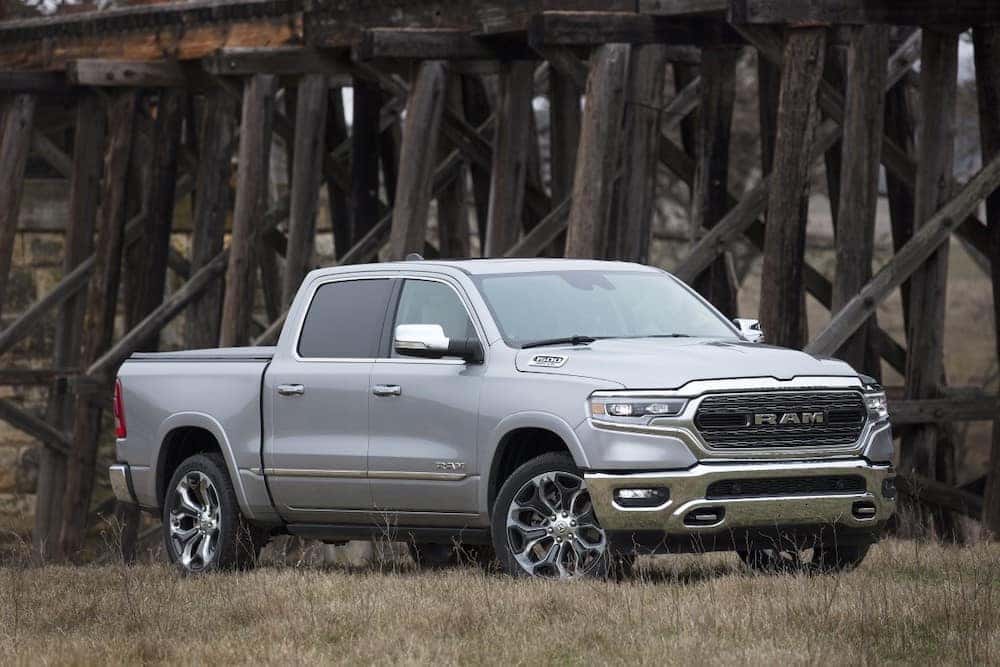 The Ram 1500 keeps setting the bar high for its competition, and added yet another award to its mantlepiece. For the second year in a row, it was named Green Truck of the Year™ by Green Car Journal.
Not only does the 2020 Ram 1500's all-new 3.0-liter V-6 EcoDiesel is the leader in its segment of half-ton pickup trucks in both torque (480 lb-ft) and diesel towing capacity (12,560 pounds), but also in driving range — over 1,000 miles between fill-ups when paired with a 33-gallon fuel tank.
To determine the Green Truck of the Year™, the editors of Green Car Journal consider all potential truck models in the U.S. market, and narrow the field down to five finalists. Factors in their decisions are both environmental attributes in addition to traditional criteria about what makes a great pickup — things like versatility, safety, capability, and style. The winner is determined by a Green Truck of the Year jury that includes editors of the publication in addition to other automotive experts.
"The Ram 1500 stands out in the pickup field, not only with its exclusive use of eTorque mild-hybrid technology, but also with a more powerful EcoDiesel engine that's EPA rated up to 32 highway mpg," said Ron Cogan, editor and publisher of Green Car Journal and GreenCarJournal.com. "That kind of fuel efficiency – and attendant carbon emissions reduction – is particularly impressive in a pickup offering the great functionality, recreational and work capabilities, and overall driving enjoyment of the Ram 1500. Its distinction as the 2020 Green Truck of the Year™ is well deserved."
New for 2020, the third generation of the turbocharged 3.0-liter EcoDiesel V-6 delivers increased torque and horsepower, along with superb fuel economy and minimal levels of noise, vibration and harshness. In the 2020 Ram 1500, the 3.0-liter EcoDiesel V-6 is rated at a best-in-class 480 lb.-ft. of torque at 1,600 rpm, a 14 percent increase from the previous-generation EcoDiesel V-6 that peaks 400 rpm earlier. Horsepower increases 8 percent to 260 hp at 3,600 rpm. The 2020 Ram 1500 EcoDiesel is available in all models and configurations, including a first-time offering in the Ram Rebel.
The Ram 1500 is the toughest half-ton pickup on the road, but it's also the most gentle on the planet. Stop into Superior Jeep Ram to take a test drive today. You'll see firsthand why this truck is the best in its class!