Ram 1500, Jeep Gladiator- Car and Driver's 10Best for 2020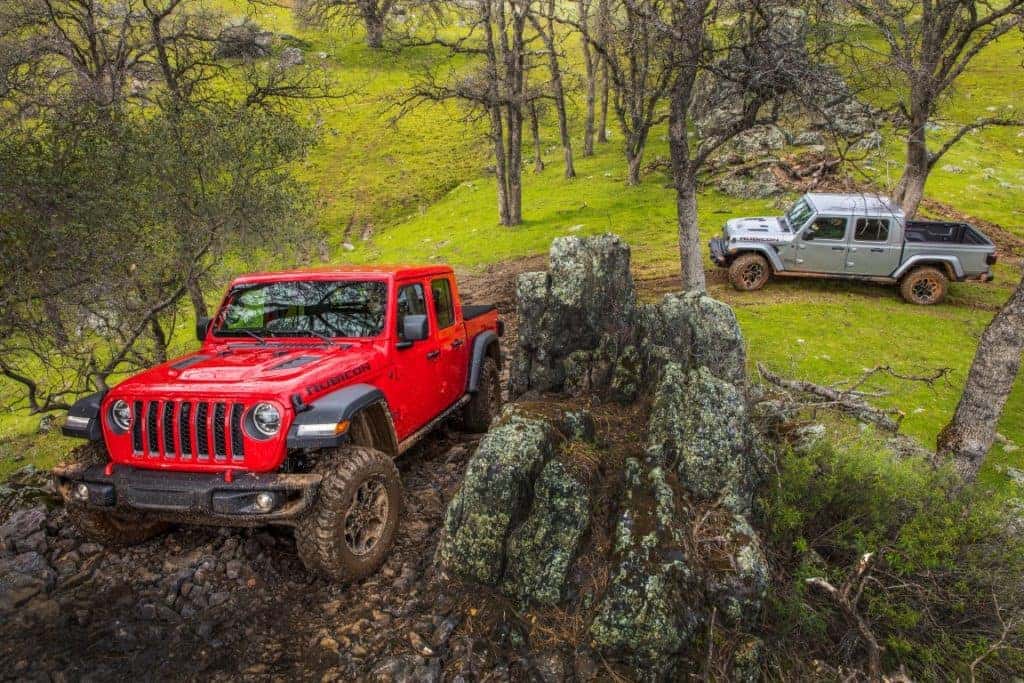 Car and Driver magazine does not believe in giving one award every year. They give out ten for their 10Best list. Over the years, they recognize the reality of the automotive world, as they now include trucks and SUVs to their prestigious list.
Lucky for us at Superior Jeep Ram, the editors at Car and Driver added the Ram 1500 and Jeep Gladiator to their 10Best Cars and Trucks for 2020 list.
The magazine evaluates each contender in comparison to its peers using a 100-point scale. Each score is based on the following categories: Intended Purpose, Value, and Vehicle Operation.
This is the second consecutive year that the Ram 1500 was named on the 10Best list in the full-size pickup category. Its advanced engineering and technology, the editors of Car and Driver cited that Ram created it by "envisioning the light-duty pickup as a luxurious yet utilitarian carrier of families, fertilizer, and dreams." Ram accomplished this by offering a fully independent suspension, the availability of four-corner automatic air suspension, a 12-inch UConnect infotainment screen and the addition of eTorque to its standard 3.6-liter Pentastar V6, along the return of the EcoDiesel to the Ram 1500 lineup.
The new Jeep Gladiator was named to the list in the mid-size pickup category in its first model year. Car and Driver described the Gladiator as "a convertible pickup wagon dreamed up in the vein of an 83-function Swiss Army knife for the road." Still, the Gladiator offers the most towing and payload capacity in its class. Plus, the EcoDiesel is coming soon, which will give the Gladiator the most torque among mid-size pickup trucks.
Twin Ports vehicle owners always love a winner. Superior Jeep Ram has a showroom full of winning vehicles ready for you to test drive – and bring one home today!