Pentastar V6 with eTorque one of Wards 10 Best Engines for 2020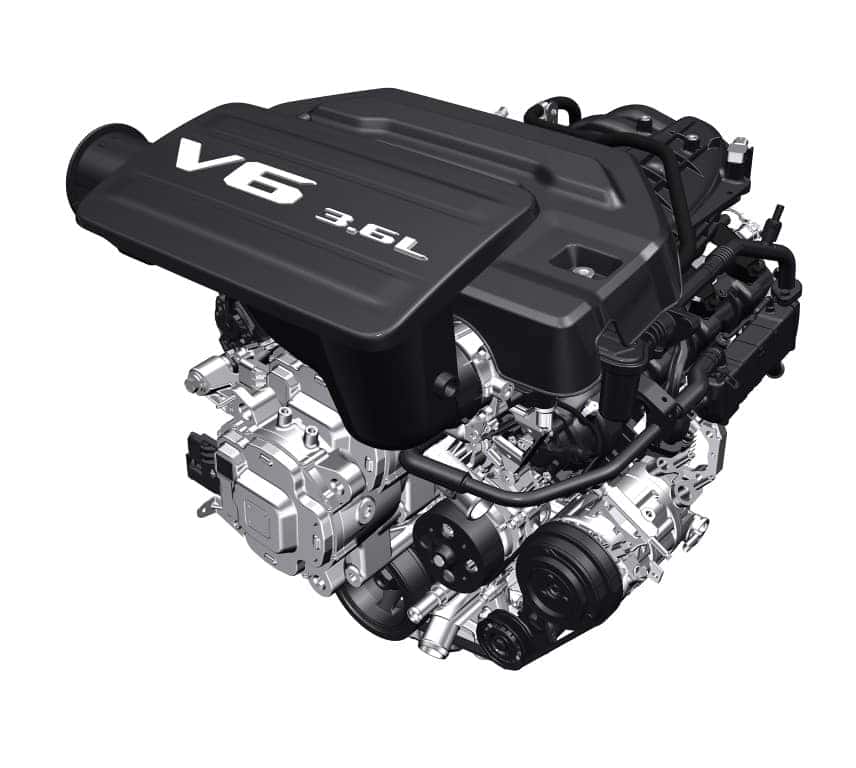 For the second year in a row, WardsAuto named the Pentastar 3.6-liter V6 with eTorque as their 10 Best Engines.
As the standard engine of the award-winning Ram 1500, the Pentastar V6 offers solid performance while returning great fuel economy. The addition of the eTorque system adds more efficiency while adding more low-end performance for increased towing of any gasoline V6-powered full-size pickup truck.
The eTorque system consists of a belt-driven motor generator and a 48-volt battery pack. This system delivers six modes of vehicle operation, including seamless stop-start operation, brake regeneration, and torque smoothing for gear changes you cannot hear or feel.
One of the great features of the eTorque system is how quickly the engine restarts. The system restarts the engine in about half the time compared to other stop-start systems.
The numbers also speak for themselves. The Pentastar V6 offers 305 horsepower with 260 pound-feet of torque, with the eTorque system adding another 90 pound-feet of torque on top of that when the engine restarts using the stop-start system. This engine also returns great fuel economy. EPA estimates give the Pentastar V6 with eTorque a rating of 19 MPG in city, 24 MPG on the highway when equipped with four-wheel drive.
Over the past 26 years of the Wards 10 Best Engines awards, nine different engines have won for Fiat Chrysler Automobiles. This includes three different variations of the Pentastar V6.
Superior Chrysler Dodge Jeep Ram offers a great selection of new Ram 1500s for you to check out. Test drive this award-winning pickup – and take one home today!