Jeep, Ram Top Resale Awards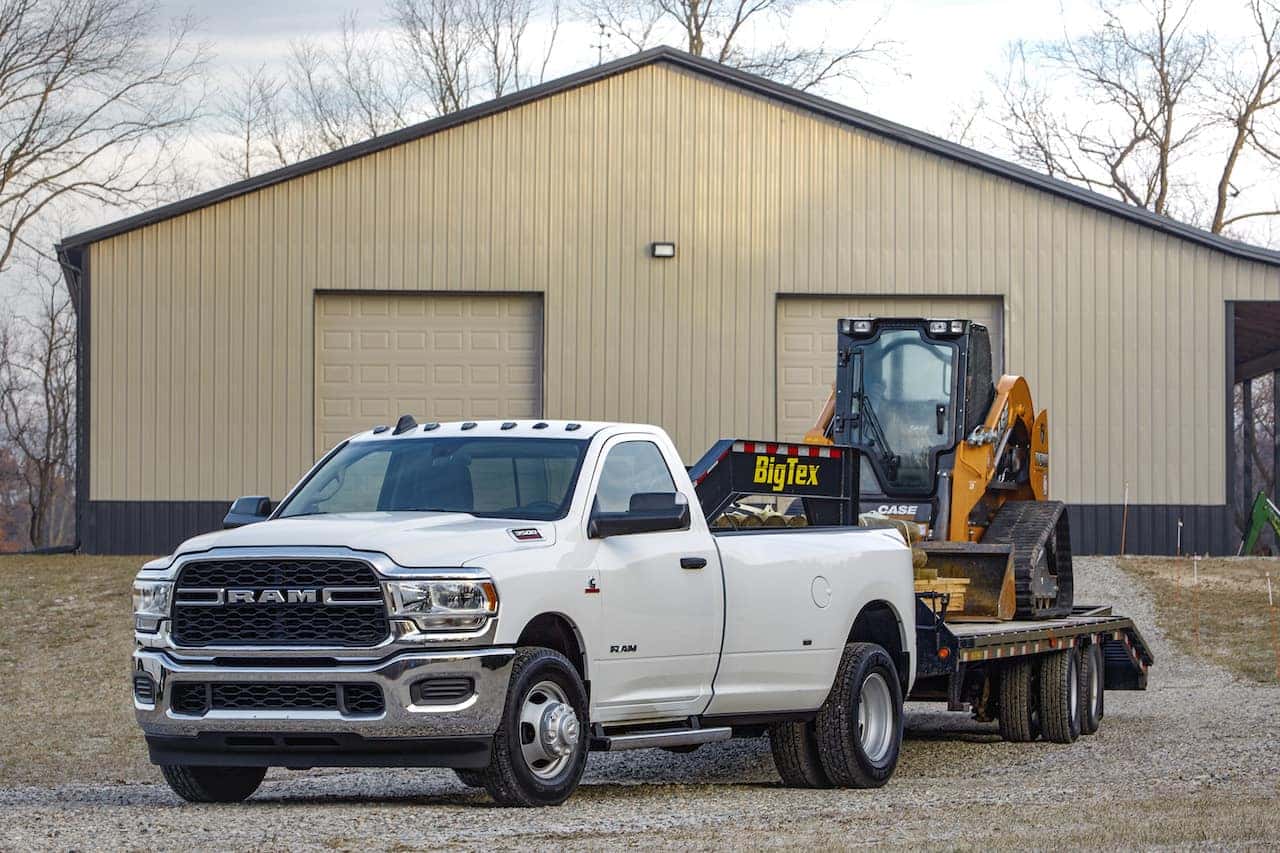 Resale value is one of the most important factors that makes your vehicle desirable after you are finished with your ownership experience. The greater return you get in a trade-in means that your vehicle was well worth your time with it and lowers your overall ownership costs.
We are happy to report that the 2020 Jeep Wrangler, Jeep Gladiator, Ram 1500 and Ram 2500 and 3500 Heavy Duty pickups winners of Kelley Blue Book's Best Resale Value Awards.
These awards honor vehicles with the highest projected retained value for the first five years of ownership. Kelley Blue Book measures them thoroughly to ensure that you can get the best value when it comes to trading in or selling your vehicle. These values are based on projections from the Kelley Blue Book® Official Residual Value Guide and determined by a skilled staff of automotive analysts. These prestigious awards honor vehicles expected to maintain the greatest proportion of their original list price after five years of ownership.
Kelley Blue Book named 10 vehicles to its Best Resale Value Awards list with three FCA vehicles or vehicle lines making the cut, tying for the most of any automaker. For the ninth consecutive year, Kelley Blue Book has named the Jeep Wrangler to its Top 10 list and Wrangler has captured a segment award for the 10th consecutive year.
The new Gladiator pickup truck was named to the Top 10 list as a first-year entrant – a rare accolade for a new vehicle.
Ram's pickup lineup – the 1500 and the Heavy Duty 2500 and 3500 – offer the greatest value in its class, which has resulting in the greatest sales growth of any pickup truck line in the U.S.A.
For greater resale value, there is nothing quite like these five great vehicles. Come check them out at Superior Chrysler Dodge Jeep Ram. Test drive five of the best and most iconic vehicles sold in the Twin Ports area.