Jeep Gladiator, Ram 1500 – Best Interiors for The Money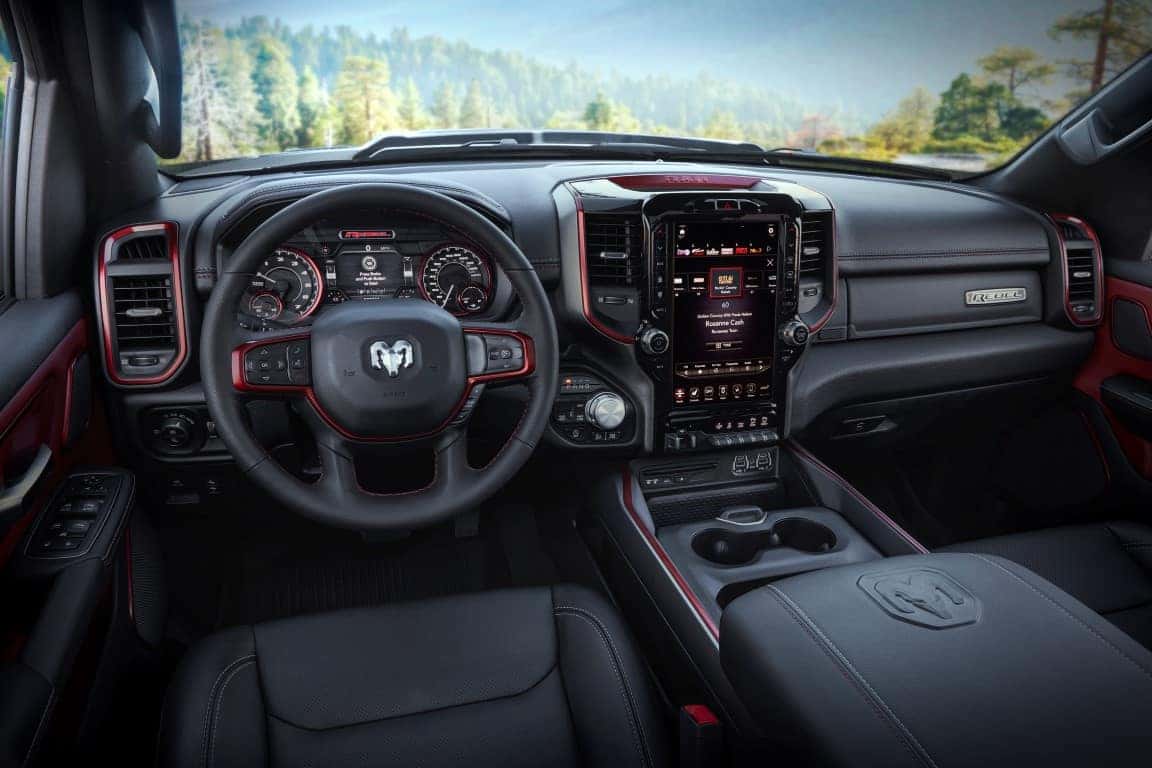 If there is something that Jeep and Ram are known for is how well our interiors are designed. You love the way we present information, control various functions, and are entertained by our UConnect systems.
We were happy to hear that the Jeep Gladiator and Ram 1500 have been named to Autotrader's 10 Best Car Interiors Under $50,000 for 2020 list.
Every year, Autotrader's editors thoughtfully review the latest models for their 10 Best Car Interiors Under $50,000. Editors rate interiors on comfort, quality of materials and logic of use to help consumers find the top vehicle choices that recognize the importance of quality interior design.
In its first year, the Jeep Gladiator showed off an interior that is somewhat shared with the Wrangler. However, Autotrader's editors found the Gladiator's cabin use of high-end materials and rubberized controls to be not only useful for drivers, but made for long-term use.
When it comes to pickup truck interiors, there is nothing quite like the Ram 1500. High-quality materials, excellent readouts and controls, and the availability of the 12.1-inch UConnect infotainment screen are just scratching the surface when it comes to the Ram 1500's cabins. Each trim level offers a distinct experience and personality that fits its customer's needs and wants.
Both the Gladiator and the Ram 1500 are the only two pickup trucks on the Autotrader list.
If you want the best interior experience at the best values around, check out the Jeep Gladiator and Ram 1500 at Superior Chrysler Dodge Jeep Ram today! Contact us to schedule a test drive, or stop on in any time. We look forward to meeting you!