Bad Credit – No Credit – No Problem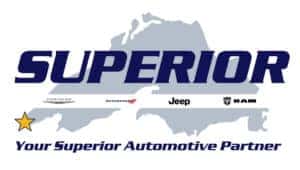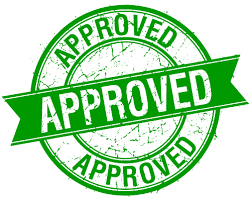 BAD CREDIT – NO CREDIT – NO PROBLEM! 
We specialize in Bad Credit Car Loans And Pride Ourselves Being A Dealership That Works With Bad Credit!
Do You Want A Safer And More Reliable Vehicle And Worried You Will Not Get Approved For Financing Due To Credit Limitations?
The All-New Superior Chrysler Dodge Jeep Ram is Here To Help!
Our Experienced And Friendly Special Finance Team Is Standing By With One Goal….
To Get You Approved!
Get On The Road To Credit Recovery Now With Your Superior Automotive Partner!
Superior Chrysler Dodge Jeep Ram